Frank Taylor – ftaylor@gsqmap.com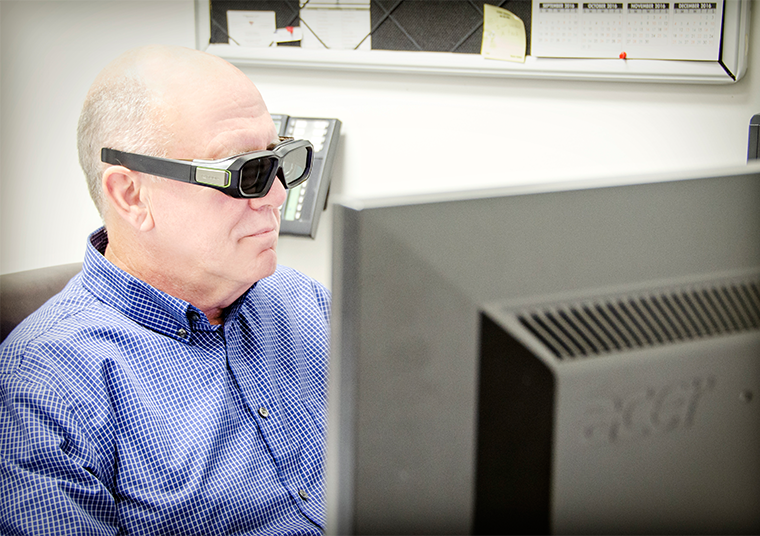 Aerial Triangulation – Production Manager
Mr. Taylor is an ASPRS Certified Photogrammetrist and a licensed Professional Photogrammetric Surveyor (South Carolina and Virginia). He earned a Bachelor of Science degree in Geology from Tennessee Technological University and has over 35 years of experience in the Geospatial industry. He is an active member of ASPRS and TNGIC and is a Past Director of the Professional Practice Division of ASPRS. He currently serves on two committees with the National Council of Examiners for Engineering and Surveying. He began his career as a Cartographer with NGA (Defense Mapping Agency) and then transitioned to private industry and into photogrammetry, which he has been practicing since 1989. He has worked as a Professional Photogrammetrist in various capacities including project and program management, operations management, business development, AT specialist, and all technical aspects of photogrammetry.
Mr. Taylor has managed numerous project types ranging from the standard photogrammetry-based topographic mapping (Planimetrics, DTM) project to GIS, aerial triangulation as well as both Airborne and Mobile LiDAR projects serving the transportation, mining, land development, and energy industries. He is an expert in the field of aerial triangulation and has written numerous workflow procedures/standards for AT and Photogrammetry.
As the Chief Photogrammetrist, Mr. Taylor is responsible for all technical tasks. He has worked on several contracts for United States Army Corps of Engineers (Tulsa, Galveston, Little Rock, and St. Paul districts), the National Park Service, the US Department of Agriculture, the US Department of Homeland Security, the Tennessee Valley Authority, several state Departments of Transportation including Tennessee, Indiana, Alabama and Arizona, and numerous local governments. Mr. Taylor's involvement on these projects included contract negotiation, flight planning, project management, aerial triangulation, map compilation, and QA/QC oversight.
Mr. Taylor is highly experienced in flight planning both digital imagery and airborne LiDAR projects and has extensive experience coordinating flights with the FAA in highly restricted airspace areas across the country.